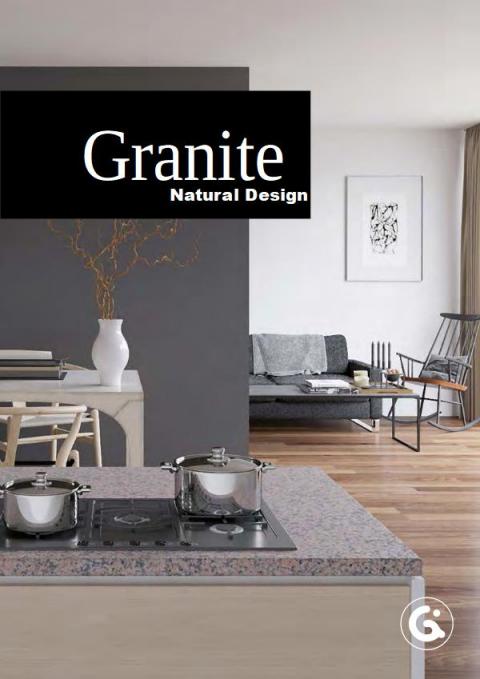 Galicia's trademark granite is a reflection of the industry's commitment to the design, sustainability, authenticity, innovation, and character of its materials.
Materials which combine the inimitable attributes of natural stone with cutting-edge styles and textures. Unique, certified materials which are carefully selected for use in the most innovative of construction and decoration projects.
Granite is nature's own design.