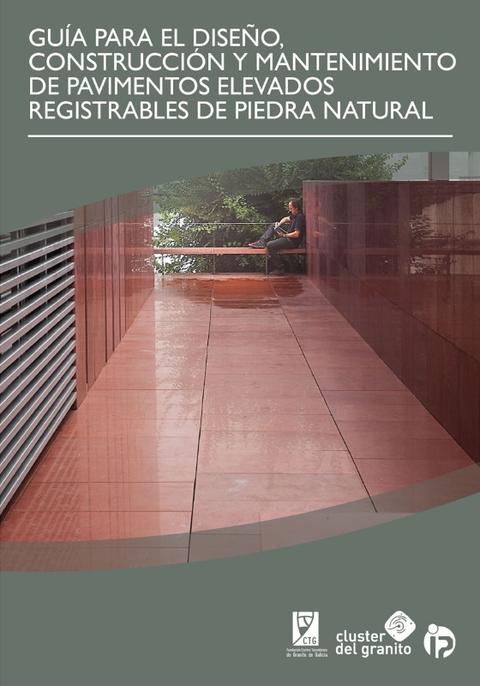 Promoter: Fundación Centro Tecnolóxico do Granito de Galicia (FCTGG). (Galician Granite Technology Centre) 
Publisher: Ideas propias Editorial
Collection: Soluciones con piedra (Solutions with stone) 
Bilingual edition (Spanish and English) 
Available in paper format
Natural stone is perfectly compatible with Raised Access Flooring (RAF).
Raised access flooring is the ideal solution for areas where, for one reason or another, it is necessary to construct the floor above the existing surface level to provide space and access for installations and services.
Raised access flooring is also the preferred option for areas where frequent changes and maintenance of installations and services are likely, such as in the offices of a building.
As with the other guides included in the "Guides to construction solutions" collection, this guide provides comprehensive information about the material requirements of the system, from project development right through to its successful implementation.
Technical lead: Dr. Fernando López González-Mesones (mining engineer, Madrid Polytechnic University).
Technical team: Natalia Núñez Duro (architect Granite Technology Centre), Javier De la Puente Crespo (industrial engineer, University of Vigo and the Serafin Ocaña Foundation) and Eva Portas Fernández (technical architect Granite Technology Centre).